BASIC HAND FORMS OF SHAOLIN KUNGFU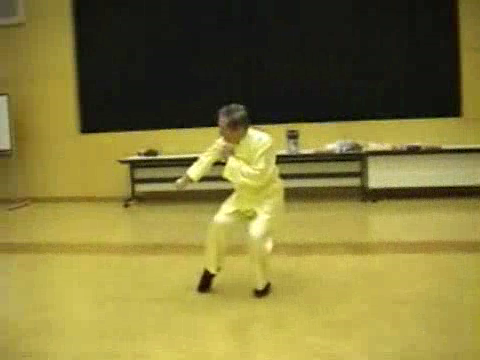 Crane beak, but usually called a hook hand in Northern Shaolin
---
---
Please click the pictures below to view the videos
---
You can view all the above video clips by clicking the picture or the caption. Click the bottom right corner button for enlarged viewing.

Shaolin Basic Hand Forms - Japan 2007 from Wong Kiew Kit on Vimeo.
---
This is the first part of the series, Crystallization of Past Masters, and is divided into the following sections which follow the order the course was taught.
---
You can also view all the videos here
---
The Four Parts of the series, Crystallization of the Past Masters, are as follows:
LINKS
Overview -- Crystalliation of Past Masters
Courses and Classes