SHAOLIN PLUM FLOWER SINGLE KNIFE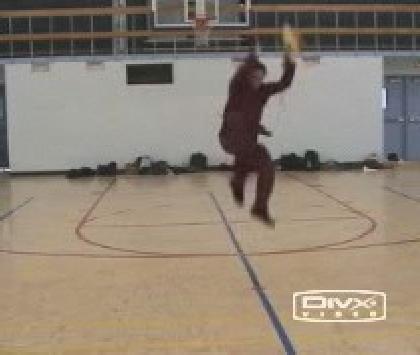 Shaolin Plume Flower Single Knife — Recent Video
There is a kungfu saying that "a spear is like a dragon, a knife is like a tiger". Hence, when one uses a spear, his movements must be fluid and flowing like those of a dragon. When one uses the Single Knife, he must be courageous and ferocious like a tiger.
This video was taken as Sifu Wong taught the Shaolin Plum Flower Single Knife to participants at the Special Intensive Shaolin Kungfu course in Toronto in 2003. The video clip shows the first part of the set. This set is the same as the one shown in another video clip performed by his senior disciple, Goh Kok Hin, about 20 years ago.
The size of the video clip is 578 KB.
Click here to download.
---
Please click the picture below or click the caption to view the video

Plum flower Sabre 2003 from Wong Kiew Kit on Vimeo.
LINKS
Courses and Classes