WING CHOON SHUI TA OR MISCELLANEOUS FIGHTING
OVERVIEW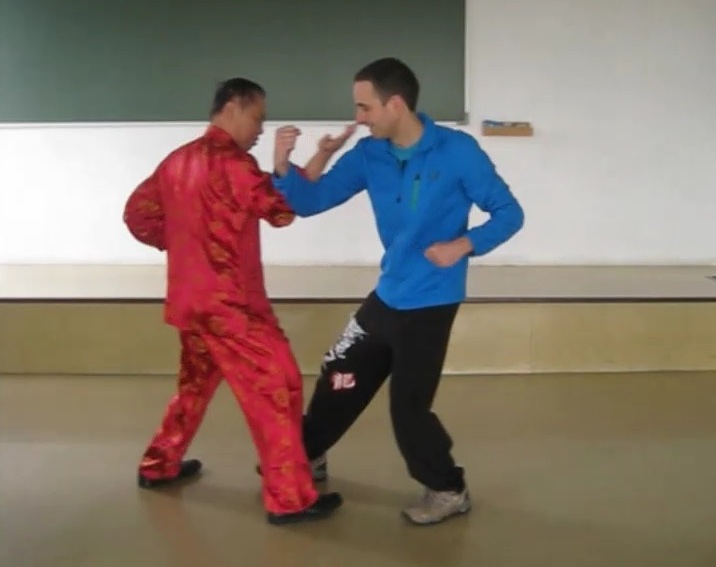 ---
"Shui Ta" means "Miscellaneous Fighting". At the two-day Wing Choon course in Barcelona on 6th and 7th May 2014, Grandmaster Wong taught course participants how to develop internal force and to apply its techniques for fighting, especially against, Boxers, Kick-Boxers, Miay Thai fighters and Grapplers.
As it is fundamental in all kungfu lessons in Shaolin Wahnam, the set can also be employed to generate an energy flow to overcome pain and illness, and to contribute to good health, vitality and longevity.
Please click on the topics below to enter.
---
Wing Choon Shui Ta or Miscellaneous Fighting
Treasure House of Kungfu Sets
Treasure House of Combat Application

Courses and Classes