RECOLLECTIONS OF ROMANCE AND BEAUTY
OVERVIEW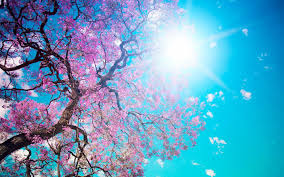 ---
---
"Recollections of Romance and Beauty", which is a collection of poems, letters and essays written about 50 years ago, are still unpublished. A selection is reproduced here for your reading pleasure.
---

     Poetry


     Letters


     Essays


     Fifteen Years Later

     It was 15 years later when the Preface was written in 1975, which was 
     about 10 years after the first composition was written, and about 50 years 
     from now in 2018.


     Preface to Recollections of Romance and Beauty

LINKS
Courses and Classes