MOVE, WARD OFF AND PUNCH
(Original Version)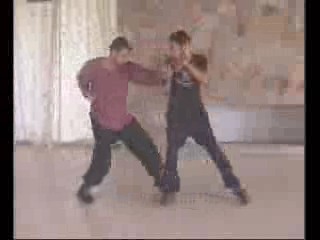 Move, Ward off and Pinch
---
Jeffrey initiates with a palm strike. Javier wards off the palm strike and counters with a side kick. Jeffrey avoids the kick using "Low Stance Single Whip".
Javier moves forward with a knee strike using the pattern "Golden Cockerel Stands Solitarily". Jeffrey counters with "Move, Ward off and Punch" or "Ban Lan Chui" in Chinese..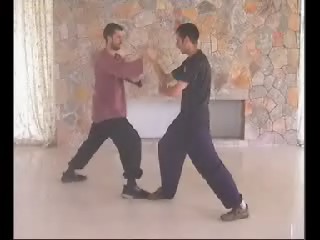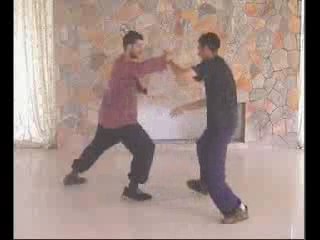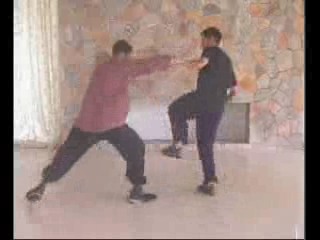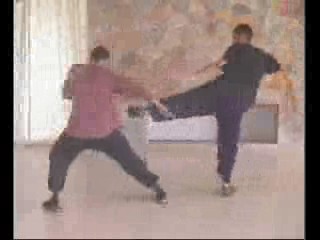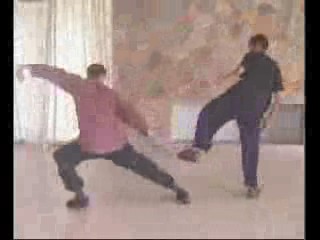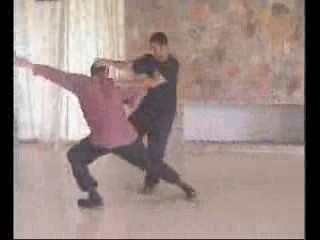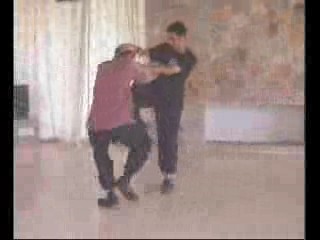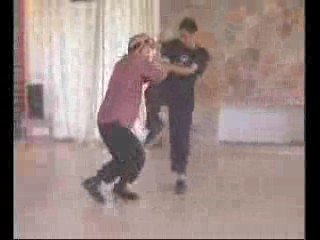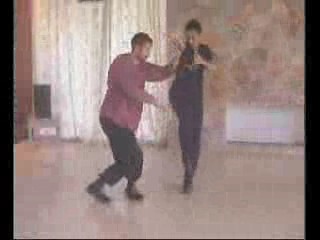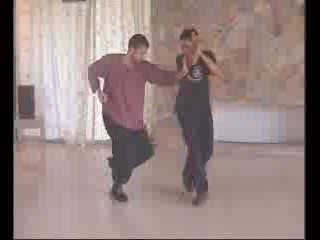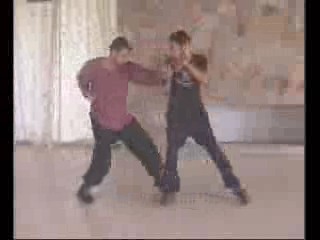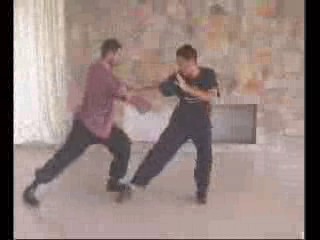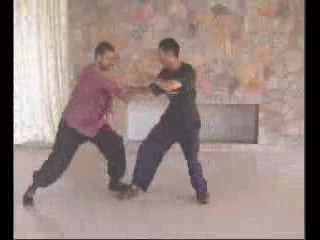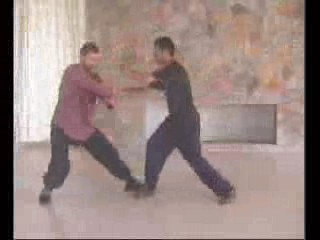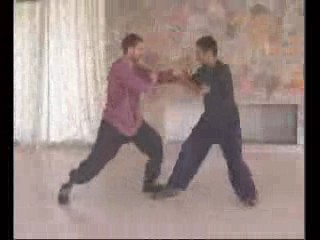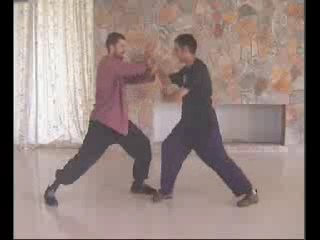 You can view a video clip of the about combat sequence at /video-clips-2/seq8.html .
LINKS
Overview
Wahnam Taijiquan Basic 12 Combat Sequences (Original Version)
Courses and Classes